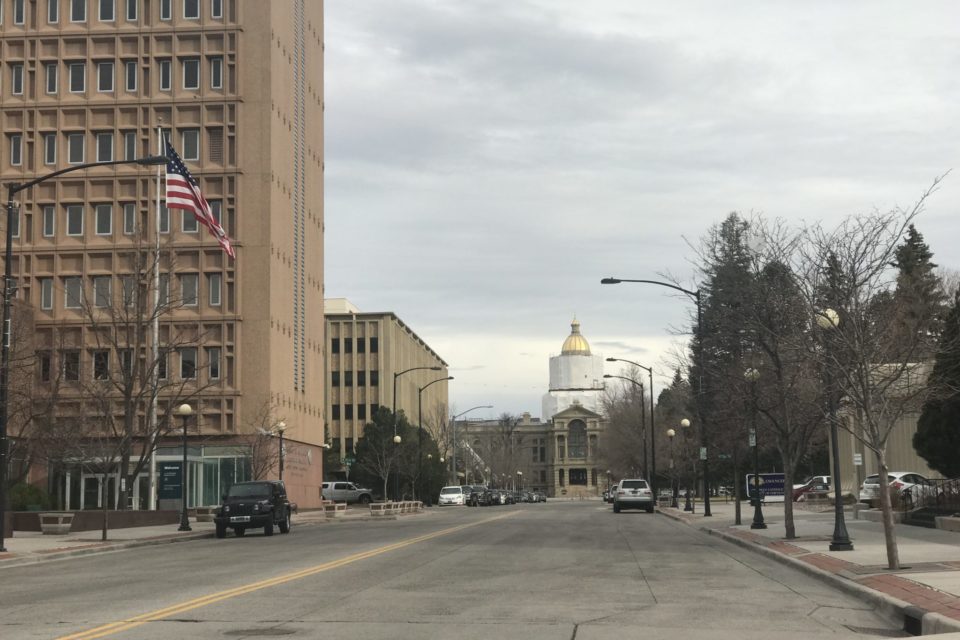 Capitol Dome Shimmers Gold
The 130 year old building was in need of restoration and it is nearing its completion for a celebration on July 10th, 2019.
Upon driving by the Wyoming State Capitol, the gold dome can be seen peaking out of scaffolding for the first time since the renovation of the Capitol began in 2016. The gilding process used one Imperial ounce, or 28 grams, of gold per 100 square feet, totaling about 7 total ounces of gold.
The Wyoming Capitol Square Project is a piece of art because of its restoration. The Capitol had never received a comprehensive restoration until now and is a Wyoming investment for generations to come. The Gilders' Studio restored the "lustrous gold leaf finish" of the Capitol dome. The method to restore the Capitol dome is a complex one and required expertise. Today, as a community members look at it first hand they too can say it was a "Job Well Done!"
Photos By: Rachel Girt, Girt Communications, LLC
Read more at: www.shortgo.co